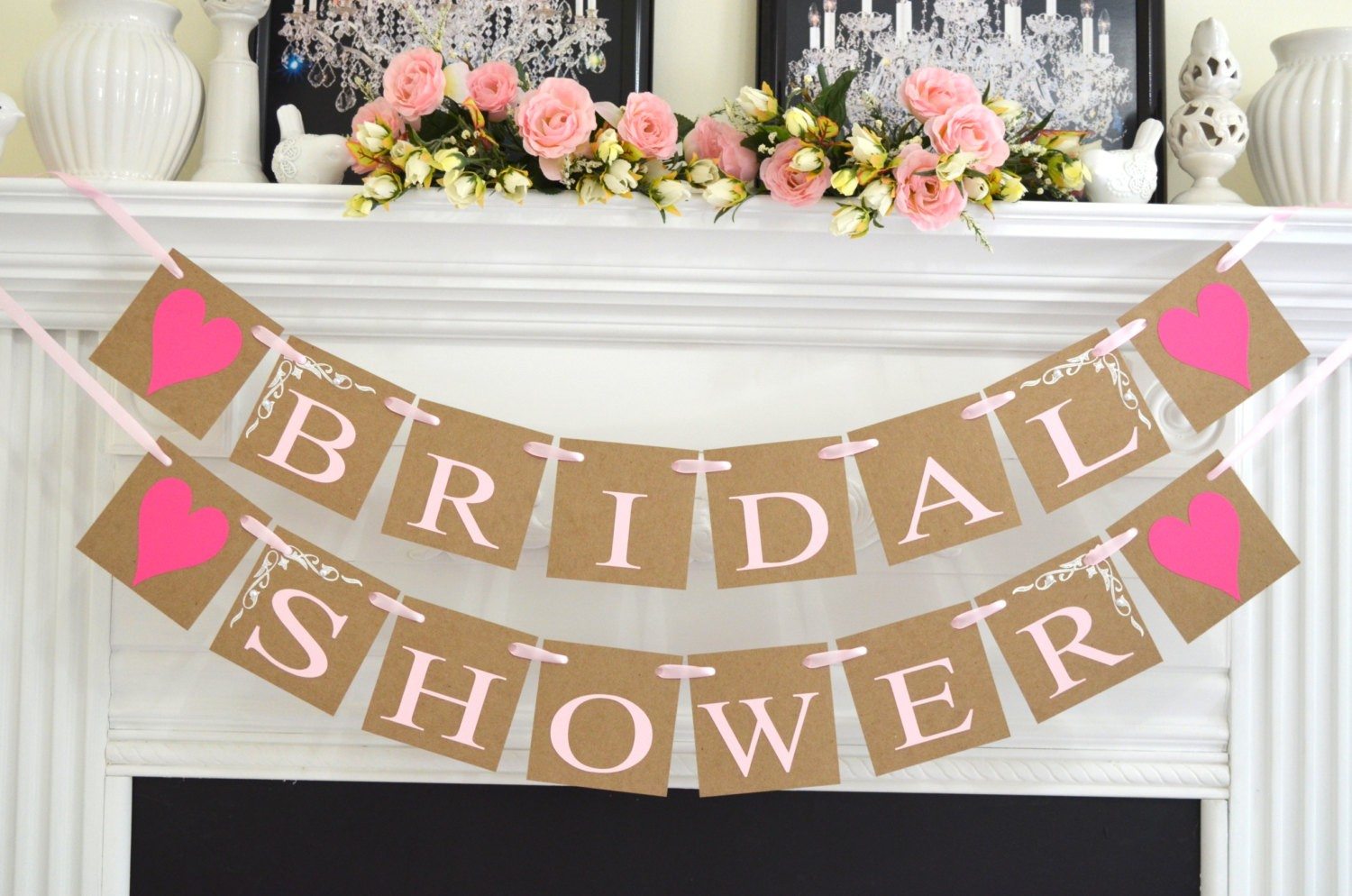 Bridal showers aren't complete without a few fun bridal shower games to entertain the guests. Games can help break the ice at gatherings when many of the guests don't know each other, and add to the enjoyment of the party for old friends. Bridal shower games range from the funny to the frivolous, and can be catered to the party style. The bride will appreciate the relaxed atmosphere and maybe welcome the diversion. Here are some ideas for bridal shower games:
Choose party games that match the theme of your bridal shower. For example, a good shower game for a kitchen themed party is to place six to twelve odd kitchen gadgets into a cloth bag. Give each guest a piece of paper and a pen, and send the bag around the circle. Guests may not look into the bag, but must attempt to identify all the objects in the bag. After each person has a had a turn, the player whose list most closely represents the bag's contents wins.
Find bridal shower games that tie in to the bride's wedding or honeymoon plans: If the couple plans a Disney World honeymoon, create a Disney trivia game or Disney characters naming game. A good one is pictures of all the Disney princesses; guests need to write down each one's name.
Celebrate the bride and groom by creating games that reflect their relationship or shared hobbies. A trivia game with questions about their middle names, birth months, family members, favourite books and places, and other fun facts, will be both enjoyable and informative for most guests. Add questions about where and how the two met, how he proposed and other love-related trivia for a romantic flair.
Choose fun bridal shower prizes for the winners of the shower games.
Avoid potentially embarrassing games if the party will include older relatives and members of the groom's family who don't know your group as well.